First of all thanks to those that came to say goodbye friday night and saturday morning. But I'd like to thank also those that couldn't be there and didn't forget to wish me good luck. So I'm leaving, hoping I didn't forget anything at home.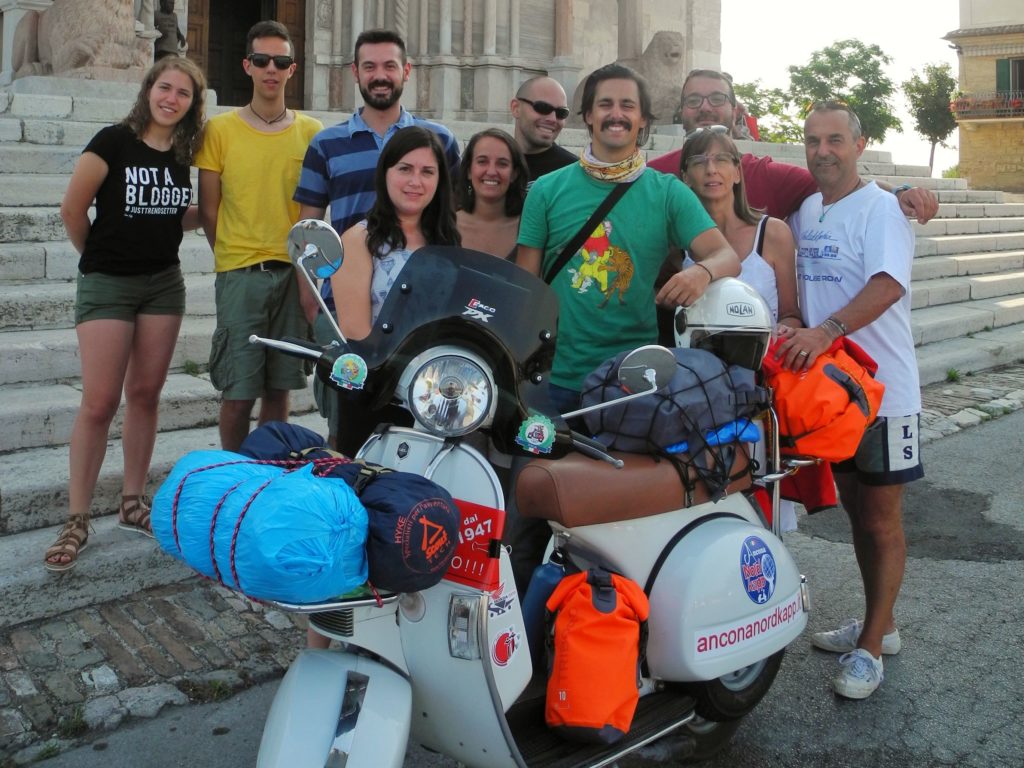 Riding a vespa, you imagine being caressed by a pleasant breeze. I suffered scorching heat up to Venice instead. I'm not complaining, though, because temperatures will be a little less pleasant the norther I go.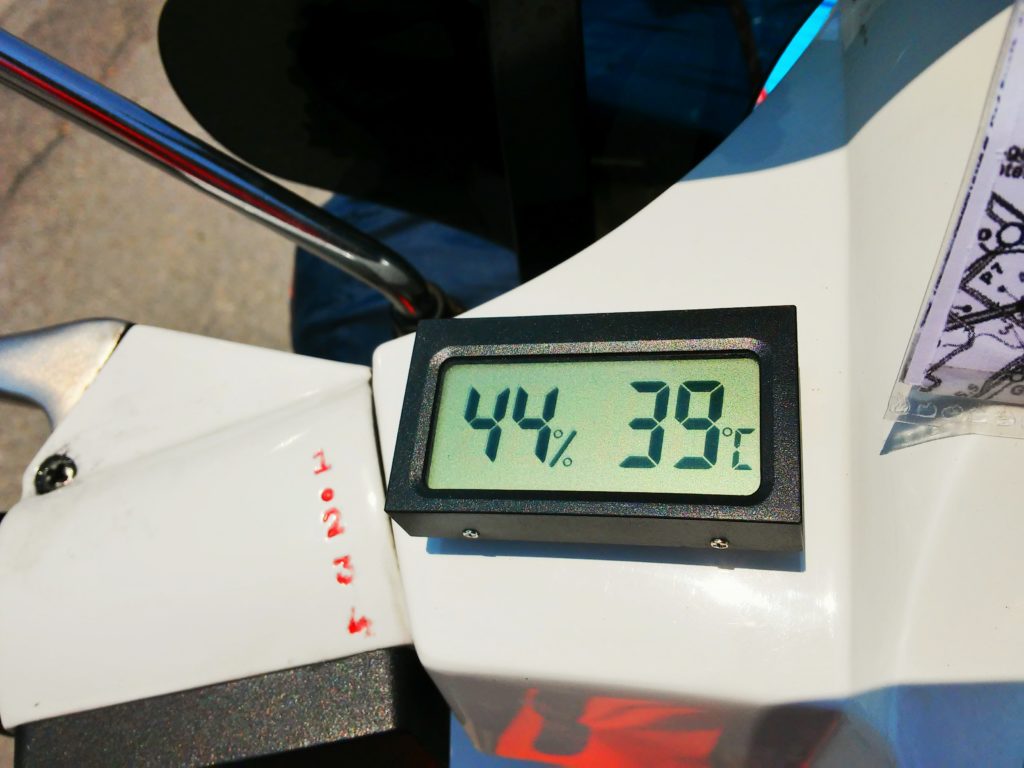 In the late afternoon I get to Udine and take a stroll around the city centre. Luckily, I stumble upon an old bike parade.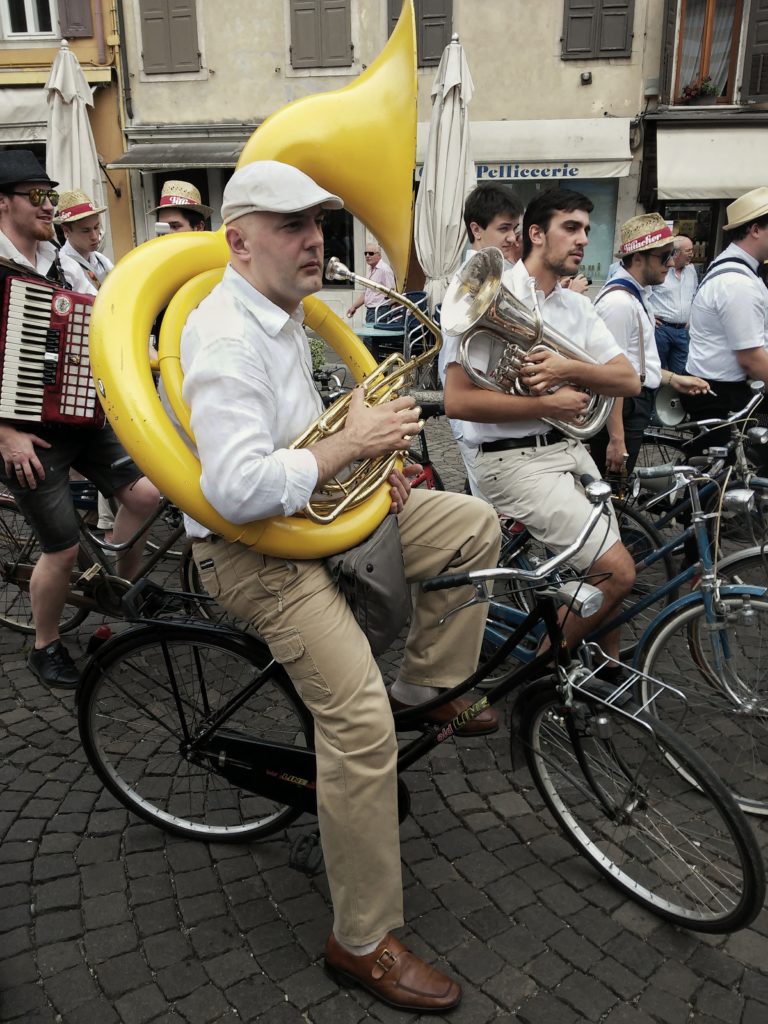 I get in touch with the couchsurfer. She lives in the outskirts. We even organize for a BBQ.
Before going to bed I check the weather for the following day and it doesn't look very promising.